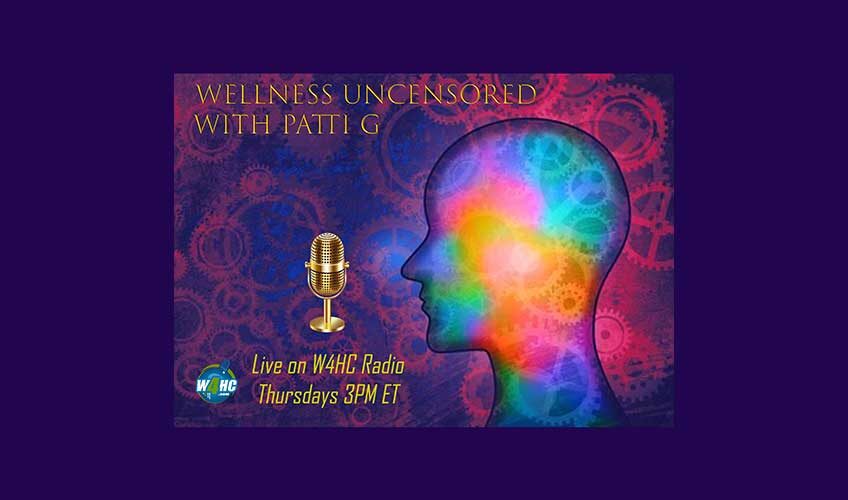 Wellness Uncensored with Patti G
A talk show describing the latest issues in health, medicine, wellness, exercise, mental health, working through physical issue and injury, emotional and anxiety issues, stressors in today's world. How to make the most time and mindfulness for you.
Wellness Uncensored is broadcast live Thursdays at 3PM ET.
Wellness Uncensored TV Show is viewed on Talk 4 TV (www.talk4tv.com).
Wellness Uncensored Radio Show is broadcast on W4HC Radio – Health Café Live (www.w4hc.com) part of Talk 4 Radio (www.talk4radio.com) on the Talk 4 Media Network (www.talk4media.com).
Wellness Uncensored Podcast is also available on Talk 4 Podcasting (www.talk4podcasting.com), iHeartRadio, Amazon Music, Pandora, Spotify, Audible, and over 100 other podcast outlets.