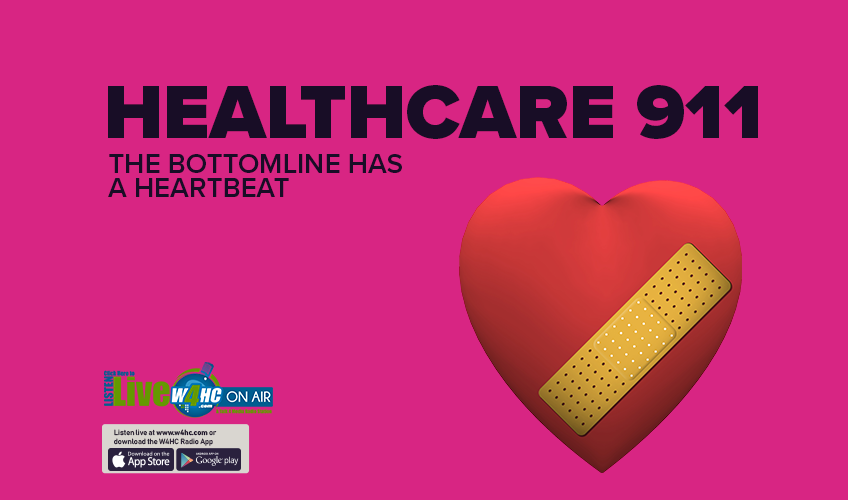 Healthcare 911 hosted by Healthcare Experts Gail Trauco and Christina Nelson spotlights medical professionals and leading edge healing protocols that can help millions of Americans. On camera host and registered nurse Gail Trauco has spent four decades helping patients navigate the red tape and receive best possible care for a broad range of illnesses. HealthCare 911 showcases many areas of health care, from leading physicians and clinical trial experts to innovative medical product inventors and pharmaceutical companies.
Healthcare 911 is broadcast live Fridays at 2PM ET.
Healthcare 911 Radio Show is broadcast on W4HC Radio (www.w4hc.com) – Health Café Life part of Talk 4 Radio (www.talk4radio.com) on the Talk 4 Media Network (www.talk4media.com).
The podcast is also available on Talk 4 Podcasting (www.talk4podcasting.com).
Connect With Healthcare 911: