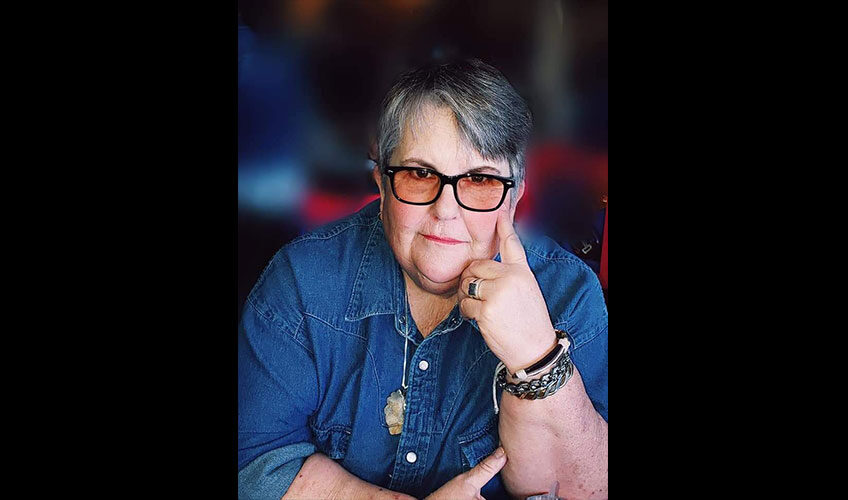 Shoots from the hip kinda gal!
Advocate for Nursing Home and Rehabilitation patient neglect and abuse. My father died in a horrible accident from Nursing home neglect and I want to make sure it doesn't happen to you!
CEO of a large circulation on line Magazine called Jeep Underground Magazine, we feature everyday jeep loving people, their jeeps and their amazing adventures. Jeep has become a worldwide phenom and we want to be there every step of the way and hear their stories.
Connect With Gail Trauco: