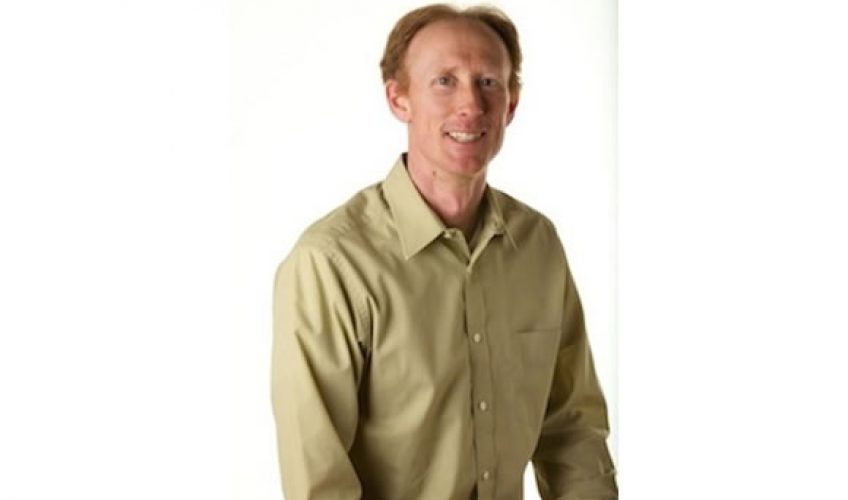 Greg Gillette is a natural health wizard sharing his knowledge to help people live with vitality and amazing health. The big health secret is "Living with the Earth by striving to live with Primal Radiance."
Greg is also passionate about helping people set up their own home business with NutriSail to build a residual income. https://nutrisail.com/gnz
Greg has natural health degrees in Holistic Nutriton from Bauman College and Herbal Medicine from the New Mexico College of Natural Healing.
Connect With The Show:
Call Greg at 720-369-0177